Top 5 Speaking Topics in 2023
Despite COVID-19 being a roadblock in the lives of many people, live speaking, whether it is virtual or in-person, continues to be a huge influence. The messages of hope and personal experiences from keynote speakers shape audiences around the world. Below are the top 5 most impactful speaking topics that have left audiences empowered. 
1. Diversity and Inclusion
Over the past few decades, our society has seen unprecedented growth and advancement with the invention of new technologies and innovations. This is largely due to us learning how to embrace our differences and recognizing that diversity is the cornerstone of creativity and innovation. Because of this, many keynote speakers have decided to speak about the importance of diversity and inclusion not only for our own personal growth but for the growth of the human race as a whole. Many speakers have chosen to address topics of diversity and inclusion to ensure that everyone feels included, valued, and appreciated no matter their race, ethnicity, gender, sexual orientation, or any other defining characteristic. 
Some notable speakers on the topic of diversity and inclusion are: Walter Bond, Steve Gross, Verna Myers, and Cynthia Marshall.
2. Leadership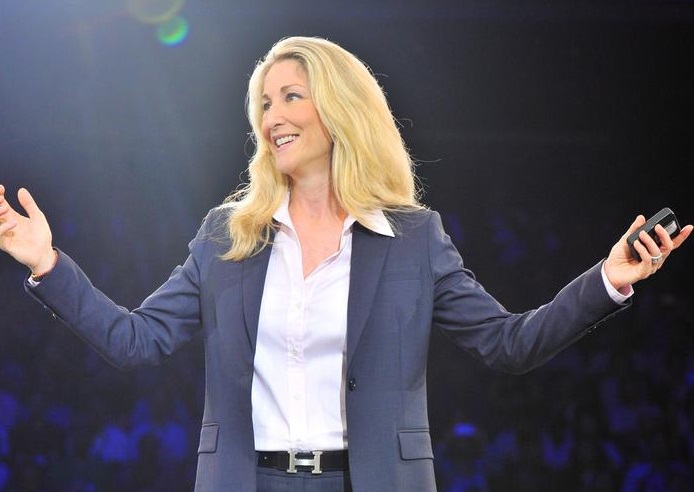 Everyone is a leader, no matter if it is as the CEO of a Fortune 500 company, a worship team leader at a local church, or as a parent, older sibling, or employee. However, not everyone is prepared to lead to the best of their ability. Because many people recognize they need to educate themselves on how to become better and more effective leaders, leadership is a hot topic amongst keynote speakers in 2023. Many popular speakers have chosen to teach leadership through the sharing of personal anecdotes and mistakes they have made that taught them how to improve their leadership skills and guide their team more effectively. They did not become great leaders overnight, and they want to share what they learned on their journey to help others transform into successful leaders in their community.
Some notable speakers on the topic of leadership are: Robert Richman, Tiffani Bova, Carla Harris, and Kim Perell.
3. Emotional Intelligence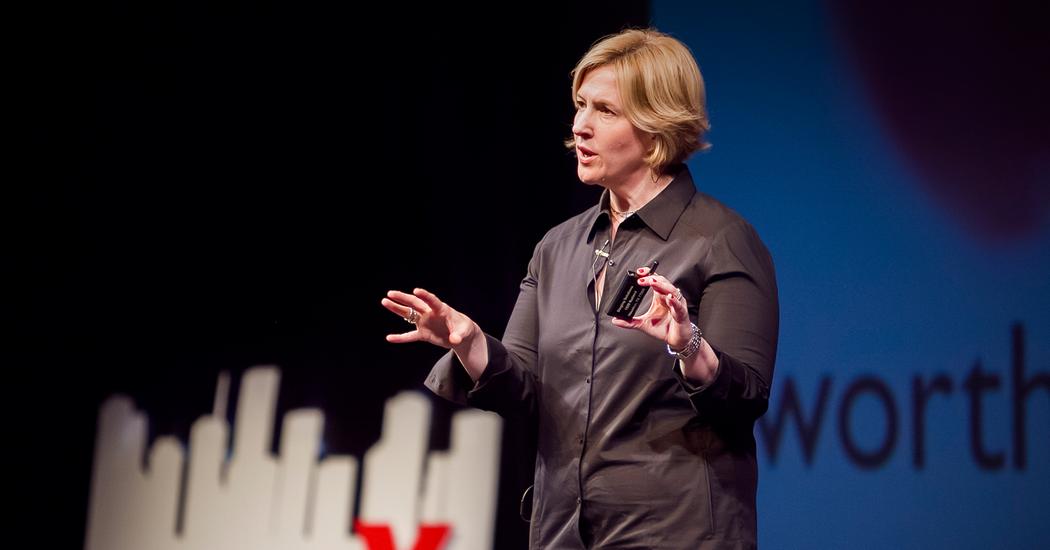 Emotional intelligence is defined as "the ability to understand, use, and manage your own emotions in positive ways to relieve stress, communicate effectively, empathize with others, overcome challenges and defuse conflict." Many of us struggle with knowing how to manage our emotions in a healthy and productive way, especially over the past couple of years as we have been pushed to our limits with all the troubles and conflict that have plagued our world. Because so many people have the desire to increase their emotional intelligence, many keynote speakers have begun addressing emotional intelligence in their talks in order to teach others how to manage their difficult emotions so they can cultivate healthy, long-lasting relationships and improve their overall mental health. 
Some notable speakers on the topic of emotional intelligence are: Sophie Wade, Wema Hoover, Erica Dhawan, and Brené Brown.
4. Innovation
As mentioned before, our world has seen an unprecedented amount of technological advancements and innovations over the past few decades. Every time you turn around a new gadget hits the shelves, and it can seem very overwhelming, especially for new entrepreneurs and inventors who want to establish themselves in their respective industries. Because of the surge of new technologies and innovations, many keynote speakers have jumped on the topic to share their knowledge on how to navigate such a saturated market. Whether you are a consumer who is overwhelmed by the never-ending stream of new products to buy or an inventor who wants to break into the market and establish themselves in their field, there are many keynote speakers eager to share their knowledge of how to navigate the influx of innovation.
Some notable speakers on the topic of  innovation are: Daniel Burrus, Lisa Bodell, Duncan Wardle, and Kaihan Krippendorff.
5. Focus
Of course in a world saturated with new technologies there is a distraction around every corner. Of course, your cell phone has made you and the rest of the world more accessible, but the downside is that everyone is in constant demand of your attention. Because it can be hard to decipher what is worth your focus and what is not, many keynote speakers have chosen to address this topic in their talks. They know all about what it is like to feel stretched too thin by the constant pressure of having to complete a million tasks a day, and they want to share their methods on how they discerned which things are worth letting go of. You can't accomplish your goals if you get distracted by every notification that comes across your home screen, and your relationships will begin to suffer if you are never truly present with those you care most about. Many speakers know that learning how to focus on the right things will change your life for the better, and that is why focus is such a hot speaking topic in 2023.
Some notable speakers on the topic of focus are: Erik Qualman, James Clear, Srinivas Rao, and Jen Welter.