Bring Buyers to Businesses via Instagram Ads
This October, Instagram will turn 10! Since the day it came into existence, the platform has attracted over an eighth of the total human population so far! That's not all. There are over 500 million users interacting with the platform every day. In fact, 75% of Instagram users act upon ads and other marketing campaigns. Thus, it is safe to say that marketing via Instagram can earn better engagement and high ROI. To help you further, here are 5 tips for up-scaling your Instagram marketing agenda:
1.  Run Targeted Ads
Well-designed ad campaigns are the best means of earning new Instagram followers. Running targeted ads on Instagram has become much easier after Facebook acquired it in April 2012. Now you can set up your Instagram ads – the same way as Facebook. For creating effective, targeted campaigns, you can use advanced parameters like gender, age, and location while selecting your audience. You can even take your ad campaigns several notches above the ordinary by targeting users based on their interests.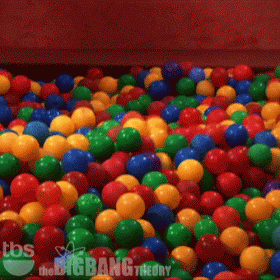 2. Highlight Great Customer Stories
Highlighting user-generated content is a great way of earning your customers' trust and building authentic relationships with your potential audience. On a visually-driven platform like Instagram, your appealing product images and videos can only go so far. However, if you can highlight delightful customer experiences – converting your potential audience into an existing customer base will become much easier!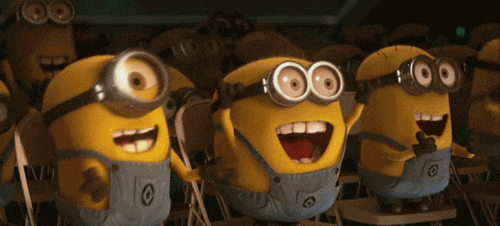 3. #Don't #Overuse #Hashtags
While #hashtags are a great way of improving your click-through rates, overusing them can mislead your customers. The key is to use them deliberately so that they become your best allies and help you shape your company's unique identity. Coming up with a unique hashtag for your own brand can be a challenging task at first, but it will enable your customers to easily find you online.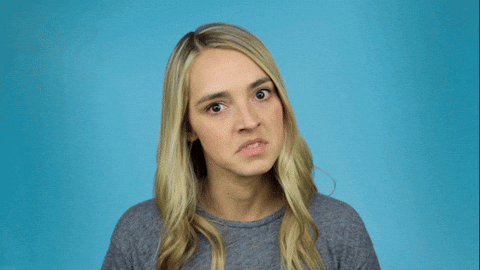 4. Harness Your Customers' Interest
People always love things they can easily relate to! Your customers aren't an exception. If you want them to act upon your ad and follow you on Instagram, share what they would love to see! For instance, if you provide organic food, it'd be safe to say that your customers would be passionate to learn more about cultivating healthy food habits! And if you keep your content relevant to their interests, earning their trust and a click will become much easier. Thus, while designing your ads, keep your customers' at heart.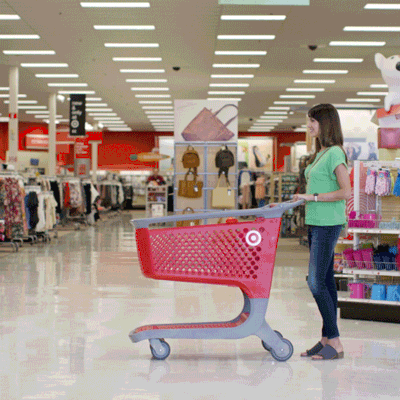 5. Measure It Well
Measuring the results that you are getting is crucial if you desire to optimize your campaigns for better visibility and more engagement. Instagram Insights, a built-in analytics tool is the first source for getting accurate analytics of the ad campaigns you run on a regular basis. By harnessing this tool, you can learn how your audience interacts with your ads. You can easily determine whether they are visiting your profile or website, which post has been liked most, or has got the most comments, etc. Apart from Instagram insights, there are various other tools such as Hootsuite, Iconosquare, and Union Metrics which can give you significant insights about your ad campaigns.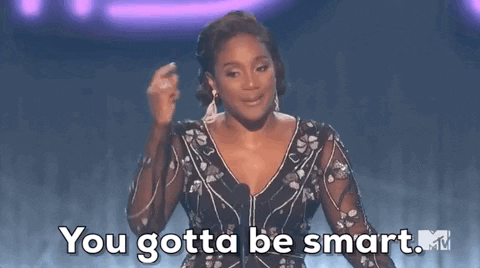 Wrapping Up…
The above-mentioned tips will certainly help you design effective marketing campaigns that can fetch more followers and help you maximize business revenues. Irrespective of your approach towards marketing, always remember – you can only win your customers by connecting with them on a personal, and more meaningful level.