6 Must-Have WordPress Plugins to Improve Website Performance
WordPress is one of the most widely used platforms for blogging and content management. From building personal and professional websites to e-commerce outlets, WordPress is easily one of the most accessible and flexible tools to use when planning to establish your business online. Their service comes paired with the ability to utilize themes and plugins that can help to generate your customer base.
Plugins are easy to install and can help small businesses take their webpages to the next level. Here are some of the best WordPress plugins that can help your site perform effectively and more efficiently.
1. Editorial Calendar
Whether you have a small business or a blog that aims to capture a certain type of audience, using the Editorial Calendar plugin can help improve your process of pushing out content to your site. While there are applications like Google Calendar and Trello that helps to stay on top of your content calendar, integrating it directly to WordPress can help cut corners in your productivity.
This calendar plugin allows you to easily create new posts and edit drafts so you can build your content schedule even while you're on the go. Having a calendar allows you to see the content that you're about to produce. It also gives a general idea of the scheduled posts you have in your calendar.
2. WordPress SEO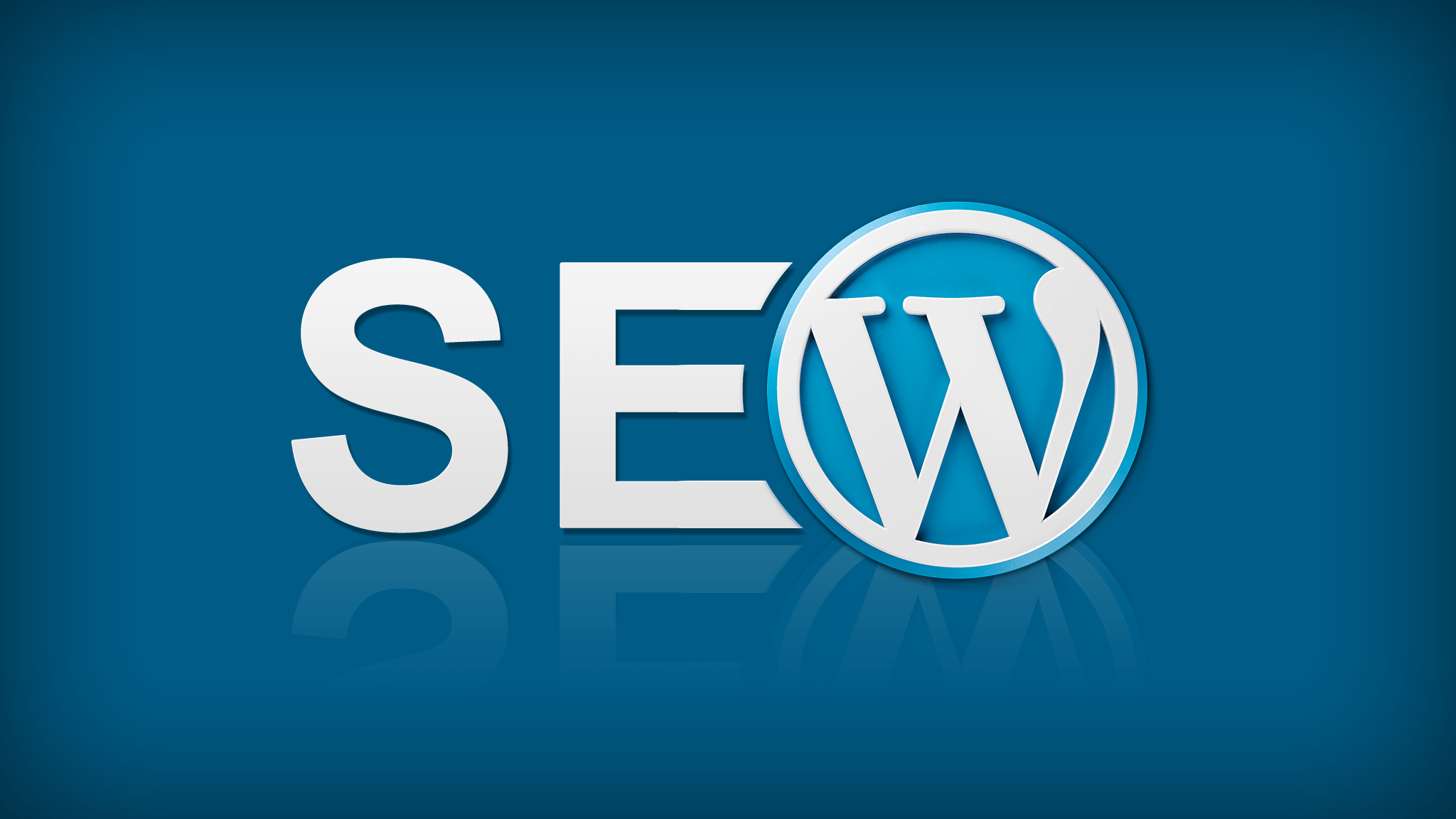 If you're looking for a straightforward approach in optimizing your posts and pages to make it friendlier to search engines, you can use WordPress' very own SEO tool. The plugin can be easily installed in your site to generate a list of things that you need to do to give your content a chance to reach the top of the SERPs. It has support for OpenGraph tags that makes it more appealing when your content is shared among a number of social networking platforms like Facebook and Pinterest.
There are a number of ways that you can learn SEO and this plugin definitely makes it easier for you to understand the importance of it. Read up on some SEO tutorials, and then harness the full power of the plugin so that you can do more for your website.
2. Optin Monster
This plugin is on the expensive side, but it can do a lot for your site. At $49, Optin Monster allows you to capture leads and grow your mailing list. We all know how popups are annoying, but this is only due to the fact that popups are usually a hindrance to the things that we want to accomplish. With this plugin, you can customize popups and configure them to make it friendlier to your intended audience. You can set to schedule the appearance of popups and even monitor responses from customers.
4. Gravity Forms

Filling up forms is something that most sites would require visitors to do. With Gravity Forms, you can improve and customize your forms based on what you need. Over a million sites are using this plugin, and it is perfectly integrated with sites like PayPal and MailChimp. This plugin makes it easy to create visual forms, multi-page forms, order forms, and conditional fields that have different uses, depending on the nature of your website.
5. Akismet

Spam comments and robotic messages are some of the things that webmasters hate. The Akismet plugin takes down these pieces of spam, ensuring that your site is free of inappropriate comments and responses. The plugin can do the cleaning on an hourly basis and it can definitely help high-volume sites ward off those annoying comments.
You may also use GASP (Growmap Anti Spambot Plugin) if you are looking to defeat even those 'learning' bots who are getting pretty good at mimicking human interaction.
6. Digg Digg


These days, your content doesn't have to stay on your website forever. Content is better when it is shared outside the confines of your website. Digg Digg is a plugin that makes it easy for your visitors to share content with others straight to social networking sites like Twitter, Facebook, Google+, Pinterest, and even LinkedIn. With Digg Digg, you can improve your social media standing by making it easier for your visitors to spread your good word.
Using these WordPress plugins not only helps your website run more effectively, but it also creates a connection with your intended audience. If you want a hassle-free experience of managing your website, these plugins can definitely help you keep your site fresh and properly maintained.